Download the low cost robotics eBook now
Status – Opportunities – Prospects: Dr. Ing. Sebastian Feldmann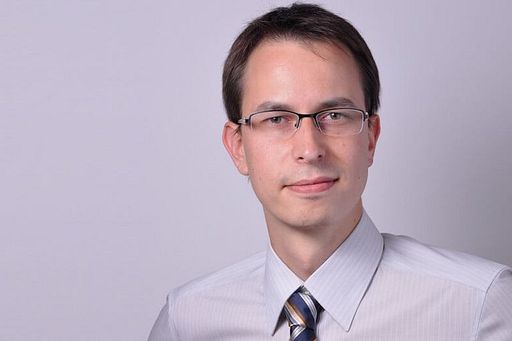 What is low cost robotics? Find the answer as well as a comprehensive overview on how the field of robotics has expanded in recent years. Learn more about how you can benefit from this innovative technology and why you should take advantage of its potential.
Dr. Ing. Sebastian Feldmann explains what you have to consider before purchasing a robotic arm. Everything from costs to risks and opportunities
About the author
Dr.-Ing Sebastian Feldmann gained a doctorate from the Department of Mechatronics at the Faculty
of Engineering at the University of Duisburg-Essen.
He is the Managing Director of NectOne, which was founded in 2015. Providing innovative and cloud-based infrastructure. Dr.-Ing. Feldmann is not only an expert in robotics and industrial automation, he is also well-versed in the networking of mechatronic processes and the integration of cloud technologies. He specializes in sensor and actuator systems of machines and plants.